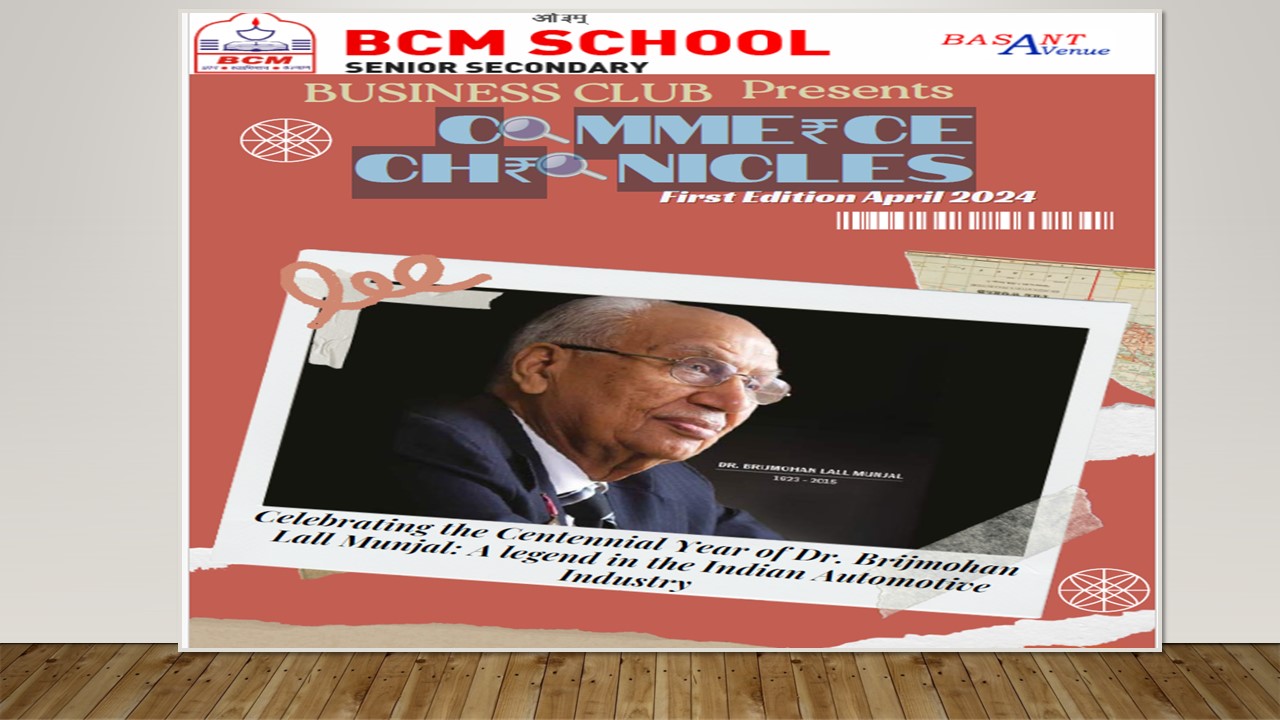 ?
CFa
This is one of the best finance certifications program you should pursue if you're looking to master financial management and investment. It has three levels that you need to clear and you also need to have 4 years of full-time, relevant experience to get certified. The course is very rigorous and you need to study hard to clear it. The pass rate is lower than any other finance certifications – overall, the pass rate of CFA is less than 20%.
Career/Roles – For availing jobs in asset management, private equity, equity research, investment banking, you should do CFA finance certifications.
CPA-CERTIFIED PUBLIC ACCOUNTANT
If you love accounting (more than finance), this is a certification that is the best of the best. It is authorized by the AICPA (American Institute of Certified Public Accountant). This finacne certification is specifically designed for accountants and tax consultants. CPA certification requires 150 hours of intensive study. And then you need to clear a tough exam. Along with that, you need to get a CPA license.
FRM – Financial Risk Manager
If you want to become a risk analyst in an organization or want to make your mark in risk management, this is the ideal certification for you. you can complete FRM-I and FRM-II in a year (but it's not that easy). FRM is administered by GARP (The Global Association of Risk Professionals). The pass rate of FRM is around 50%, but every year the percentage changes.
Career/Roles – FRM is one of the finance certifications program that's niche and only target a specific market. The only con of this finance certification is that the subject material won't be applicable for all kinds of finance professionals until they're interested in risk analysis and management.
CFP – Certified Financial Planner
If you want to hire a financial planner or want to be one, you should look out for CFP certification. CFP is not only about just finance, it's also about understanding one critical element of business and that is client-relationship. To pass the CFP, you need to clear a 7-hour test. If you want to pass CFP, you need to study at least 1000 hours. However, after passing this exam, you can be part of wealth management, retail banking, and private banking careers. This finance certification program is top-notch and it also costs less, only around $2000. The overall pass rate for CFP was 64% in the year 2017.
CIMA - Chartered Institute of Management Accountants
CIMA (Chartered Institute of Management Accountants, UK) is for those who are looking for comprehensive knowledge in management accounting. In fact, it widens the scope of accounting by aligning its curriculum with strategic and risk management which is very useful from a business management point of view.
It is a comprehensive 4-tier certification program divided into certificate and professionals levels. One can earn CIMA Certificate in Business Accounting by completing the basic level and qualify for professional level studies which are further divided into three learning pillars including enterprise, performance and financial knowledge areas. Each of these pillars is further sub-divided into operational, management and strategic levels, resulting in a total of nine knowledge areas covered as part of professional studies.
ACCA - Association of Chartered Certified Accountants
The association of chartered certified accountants is a very competent and a leading accounting global body their qualification gives you recognition as an employee who has the ability in all aspects of the business. The term Chartered Certified Accountant is protected legally as anyone who claims to be a chartered certified accountant has to be a member of ACCA.
• Exams: ACCA consists of in total 14 written examinations in English, along with a business experience that is relevant enough. 4 exams can be taken up in each part which normally takes about 2 to 3 years to clear; however maximum time given to clear ACCA is 10 years.
• Exam Dates: These exams are held twice a year that is in June and in December.
• Eligibility: Registering in different countries has different eligibility criteria's for this course also the candidate needs to have relevant experience to have this finance certification. Career/Roles – Banker, Consultant, Auditor, taxation and law professionals.
CAIA – Chartered Alternative Investment Analyst
If you're particularly interested in hedge funds or asset management, this is the ideal finance certification program for you. By doing this certification, you would be able to catapult your career toward hedge fund or asset management industries. The chief subjects that are covered under this finance certification are private equity, hedge funds, ethics, risk management, asset allocation, and structured products. The fees of the certification are geared toward a higher range, i.e. around $3000. The certification is divided into two levels. The pass rate of this certification is quite high, around 70%. CAIA certification would take around 12 to 18 months to complete. Since it's focused on very niche subjects, the scope of the certification is also limited.
CHFC – Chartered Financial Consultant
If you're somehow unable to go for CFP certification, you can go for CHFC certification. This certification is a great alternative because it not only covers everything you will learn in CFP, it will also help you specialize. For example, the CFP certification will teach you how to be a financial planner in a generic sense. ChFC certification will help you specialize in financial planning e.g. financial planning for small businesses or financial planning for divorce. This is though not very popular finance certifications, but it is one of the game-changer in financial planning. It is administered by the American College of Financial Services. If you want to specialize in financial planning, you need to study four months under this certification and clear the exam.
Career / Roles – Financial Planner, Wealth Management.
CMA – Certified Management Accountant
If you want to get into management accounting, you won't get any better certification than this. This is one of the most sought-after finance certifications & accounting. After passing out from CMA, you will get more opportunities on the corporate side. Finance certifications program are authorized by Institute of Management Accountants (IMA). The whole course is divided into two parts. And as a whole, you need to sit for 11 financial competency tests. In simple words, this certification will give you a strategic advantage in the field of management and accounting. As per the study, a CMA earns 47% more in the US than any other professional. If a lucrative career and financial gains seem like a good idea, you should go for CMA certification.
Career / Roles – Management Accountant, Accounting.
CMFC – Chartered Mutual Fund Counselor
If you want to multiply your money, you would like to invest in mutual funds. And for that, you need someone who is specialized in mutual funds. If your mutual fund advisor has done CMFC certification, then be assured that you're in good hands. Or else, if you want to do a finance certification program in a mutual fund, look no further than chartered mutual fund counselor certification. This is a short course of 10 weeks. And you need to pass the exam after the course. This course is administered by the College for Financial Planning. This course includes the project work regarding mutual fund industry and related to other products of investment.
Career/ Roles – Wealth management, Mutual Fund Advisor.